Today marks the official UN International Day of Women and Girls in Science. The theme for 2019 is "Investment in Women and Girls in Science for Inclusive Green Growth".
While more girls are attending school than ever before, girls are significantly under-represented in STEM subjects in many settings.
The AMR Centre is marking this day as an important step in the battle against antimicrobial resistance. The threat from AMR will only be overcome once the best and brightest minds are encouraged to develop new and novel solutions to the crisis. This process begins in schools, and continues throughout higher education.
Below, some of the AMR Centre's scientists share their thoughts and experiences working in the sector, and encourage more girls to consider choosing STEM subjects to pursue in their careers: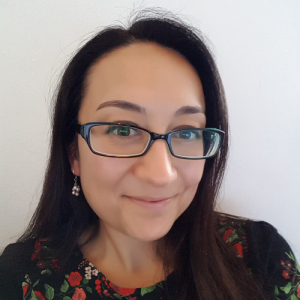 Dr Nicola Ooi (Senior Microbiologist)
Nicola has over 10 years' experience in the preclinical evaluation of novel antimicrobials. She currently leads the biology on a program in the AMRC portfolio developing a novel therapeutic to tackle WHO priority pathogens.
"I am honoured to have worked with so many talented women that contribute to the field of antibiotic discovery, both at the AMR Centre and throughout my career."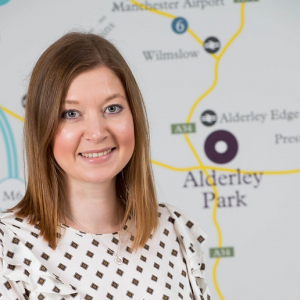 Dr Victoria Savage (Head of Biology)
Victoria is an experienced microbiologist with expertise in antibiotic research and development. She has worked in both academic and industrial environments on diverse antibiotic development programs from hit-to-lead through to candidate selection, and now manages the biology team at AMRC.
"I've been fortunate enough to spend my career exclusively working in the antibiotics research space. Myself and the team at AMRC are purely invested in tackling AMR"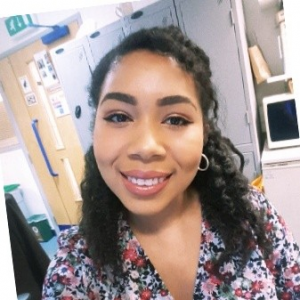 Dr Victoria Lee (Microbiologist)
Victoria joined AMRC following completion of her PhD, which focused on characterisation of novel antimicrobial agents and evaluation their antibiofilm properties. Joining AMRC has enabled her to expand upon a wealth of experience in the field of antimicrobial research, gained in both academic and industrial settings.
"I'm proud to be part of a team making a significant contribution to tackling the burden of multi-drug resistant infections. I'm also thankful to have many female role models and mentors and look forward to more growth in the field for the near future."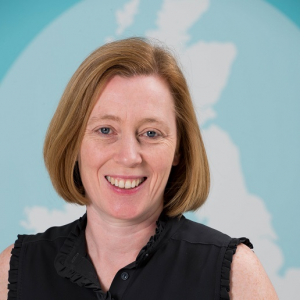 Sally Lee (DMPK Outsourcing Manager)
Sally is an experienced DMPK scientist with over 20 years' experience in the drug discovery industry. Sally manages and co-ordinates all the outsourcing opportunities at the AMR Centre and is involved in progressing active projects.
"After many years in the drug discovery industry I'm pleased to be part of the AMRC team contributing to the development of new antimicrobial agents aimed to tackle the growing global AMR threat"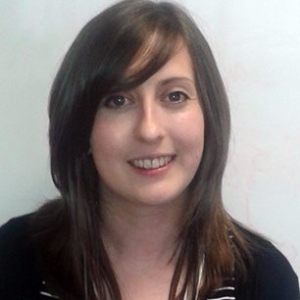 Rebecca Newman (Microbiologist)
Becky is a microbiologist with significant experience in QC and R&D settings. She has contributed to a variety of antibiotic development programs at both AMRC and other organisations.
"I have always had a keen interest in AMR since university and I am proud to work in this extremely important field."
More about the Day on UN Women's website