Athens, 16 June, 2017
The AMR Centre is delighted to have played a part during the recent Innovation Week, organised by the UK Embassy in Athens and held at the Technopolis Centre.
---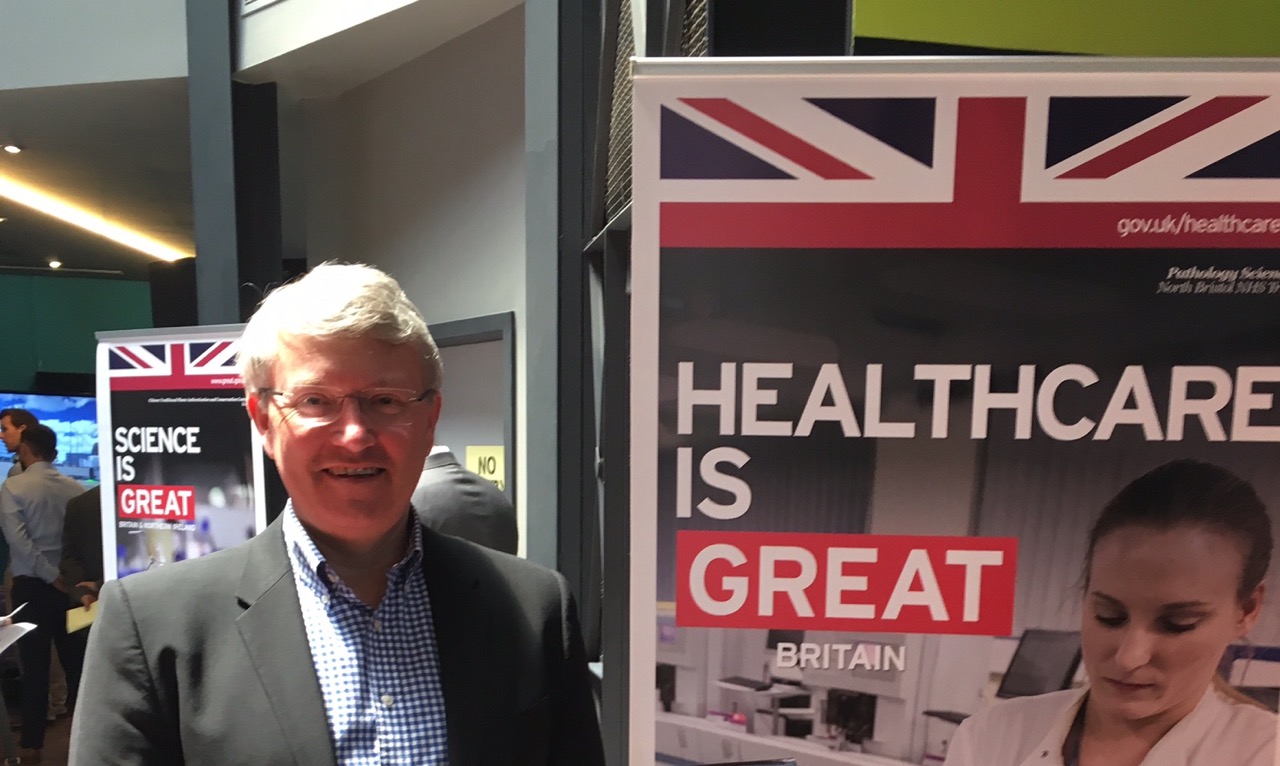 ---
Executive Director, Dr Peter Jackson, was invited to speak about the AMR Centre and the transatlantic CARB-X consortium during the Innovation Week's Science & Technology day. There, he pressed for the urgent acceleration of the antibiotics pipeline, and discussed how governments and international bodies must pull together in order to tackle the worldwide AMR crisis.
Commenting, Dr Jackson said, "It was great to attend today's event here in Athens, and to speak about the international threat from AMR. The AMR Centre and CARB-X would welcome the opportunity to work with Greek companies and institutes to help accelerate the pipeline of new antibiotics."
"It is absolutely vital that governments, companies and international bodies pull together and work to tackle the AMR crisis, which affects us all."